KWANGMYUNG




PERSONAL




BX DESIGN
'광명(光明)'은 한자로 '밝은 빛'이라는 뜻으로 저의 디자인 성향과도 비슷한 뜻을 가지고 있습니다.

형식을 깨는 창의적인 사고를 로고 심볼에 담았습니다. 로고는 보편적이고 대담한 직선과 저의 전용 서체를 결합하여 디자인했습니다.

로고에 사용된 서체는 명함에서 레터 헤드 디자인 및 웹 사이트에 이르기까지 브랜드 전체에 일관되게 적용했습니다. 또한 브랜드 컬러인 금색으로 전체 디자인의 무드를 통일시켰습니다.



---

This is my personal branding. My name is Lim Kwang Myung. Kwangmyeong(光明) means "bright light" in Chinese characters, which is similar to my design orientation.
I put the idea of exploding out of creative light into the logo symbol.
And The logo combines a universal and bold straight line with my own dedicated typeface.
The typefaces used for the logo were used throughout the brand, from business cards to letter head designs to websites. The brand color, gold, unifies the whole design.





















KWANGMYUNG PERSONAL BXDESIGN
Element
Logo



Color system



Typographic (symbol analysis)
Typographic
---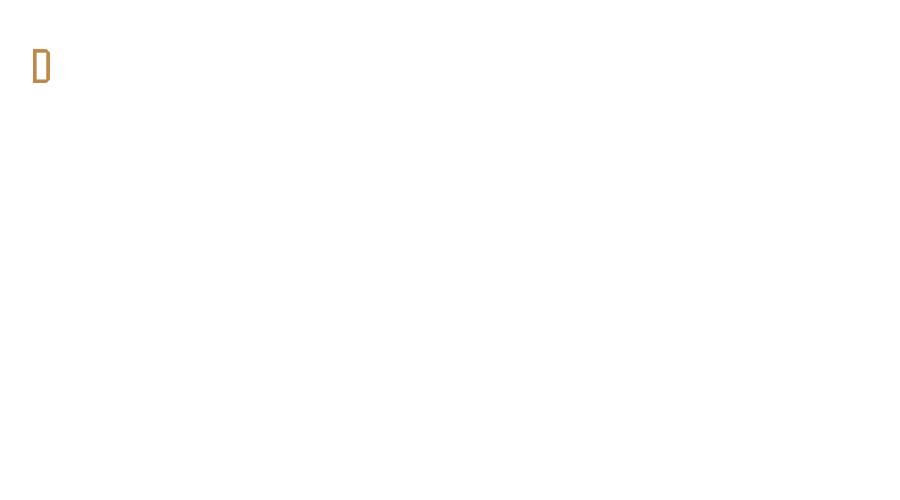 ---

Business card