---
Graphic design for Apple Myungdong
Client : Apple
Agency : PlusX
Category : Graphic design, Motion design
Design : PlusX BX Team
Location : Seoul, South Korea
2022
The Apple Myeong-dong store is the third largest Apple store in Korea, following the Garosu-gil and Yeouido stores. Prior to its opening, the store built its identity by reflecting the characteristics of the country or region.

The store was designed with the motif of 'Chaekgado', which was popular among scholars in the 18th century Joseon Dynasty, in order to reflect Apple's products, services, and energetic brand characteristics.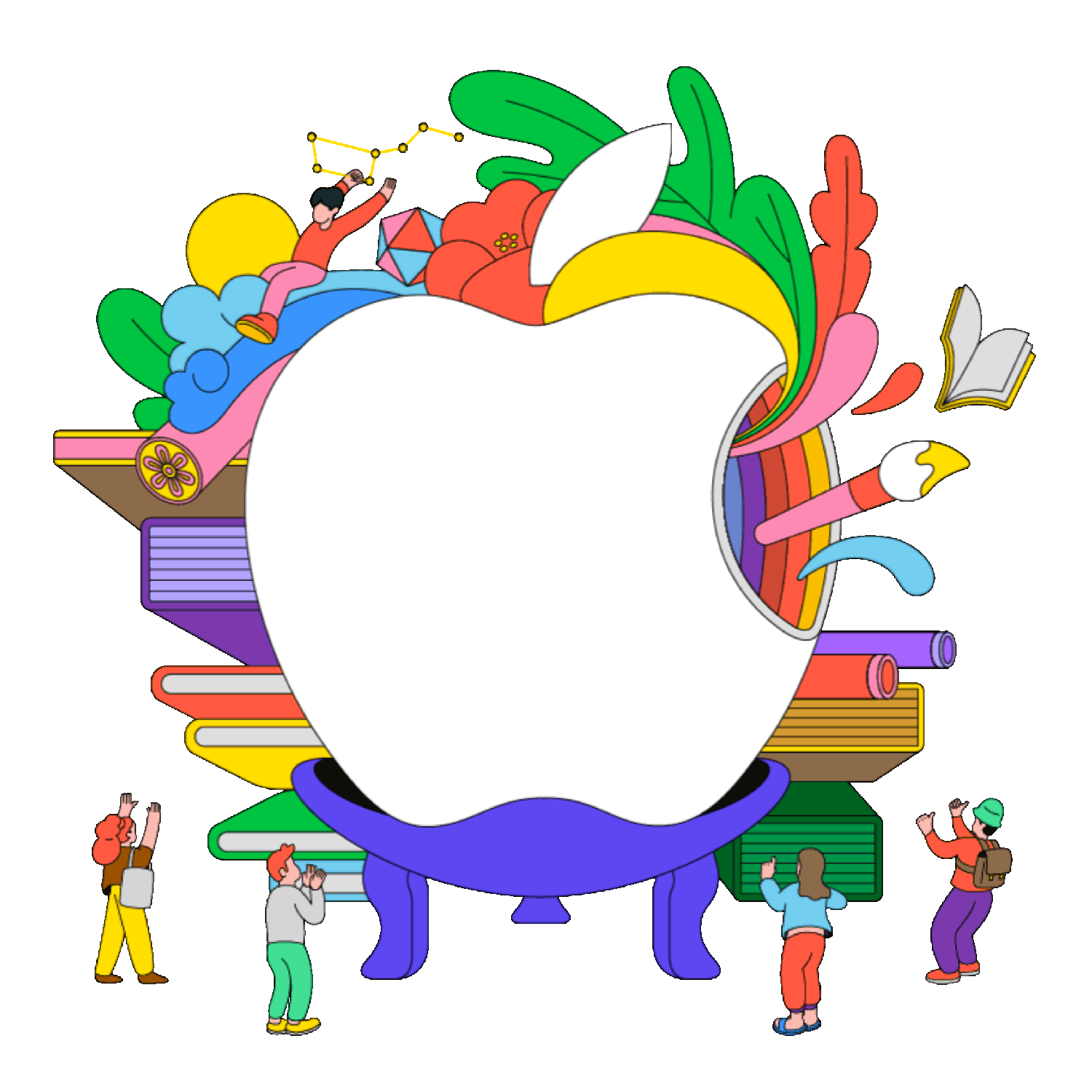 ---
Graphic design for WhoWantsToChill™ 2021 S/S season Collection
Client : Chillo
Category : Graphic design
Design : Kwangmyung Lim
Photography : Sangmin Lee
Location : Seoul, South Korea
2021
I worked on the graphics for the S/S 2021 season for hoWantsToChill™. We retro'd the graphics with the concept of 'Midnight in California', paying homage to California artists of the 80s and 90s.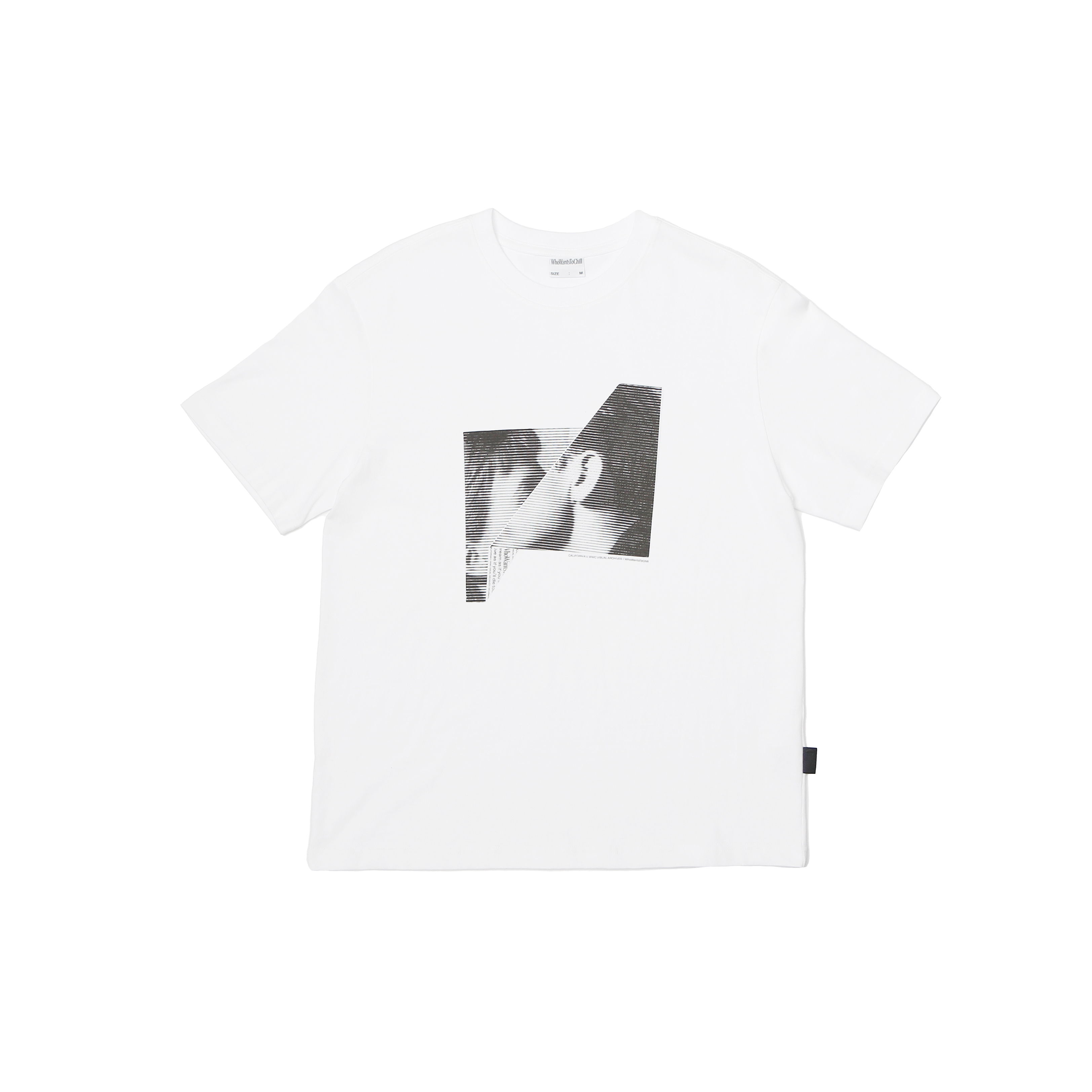 ---
Pcakage design for Heachi Beer
Category : Graphic design, Product Package design
Design : Kwangmyung Lim
Location : Seoul, South Korea
2018
As 1,357 thousand foreign tourists visit Seoul recently, Seoul is one of the charming and beautiful cities. I wanted to design tourism products fitting this beautiful city, and I chose the beer, one of the highest preference alcohol that the mainstream people enjoy all over the world. The concept of "Seoul Beer" is a local beer. Because it is Seoul representative beer, it expresses Seoul modern and traditional feel. The design of the beer was based on Seoul's representative colors: blue, dancheong red, and Han River silver white. Moreover, I made logos and naming, using the symbol of Seoul which is the legendary animal Haechi.