---
Guanrakjae is a brand that sells premium joint health supplements containing 11 joint nutrients. The goals of the project were to emphasize ingredients for online sales, design for high package visibility, and convey to customers a harmonious and luxurious atmosphere that blends Korean tradition and modernity.Hour Minute Seconds created the brand identity and package design for Guanrakjae.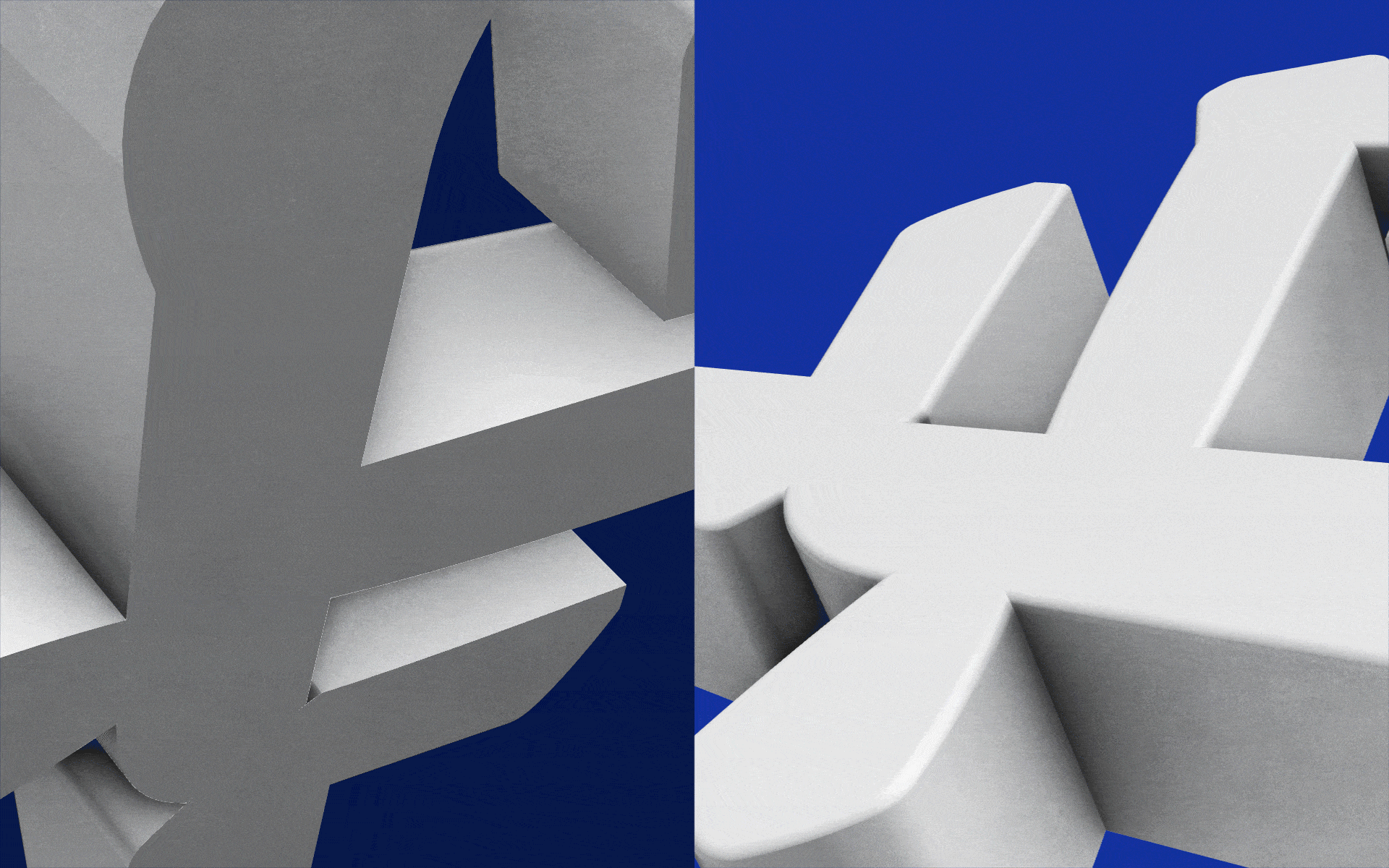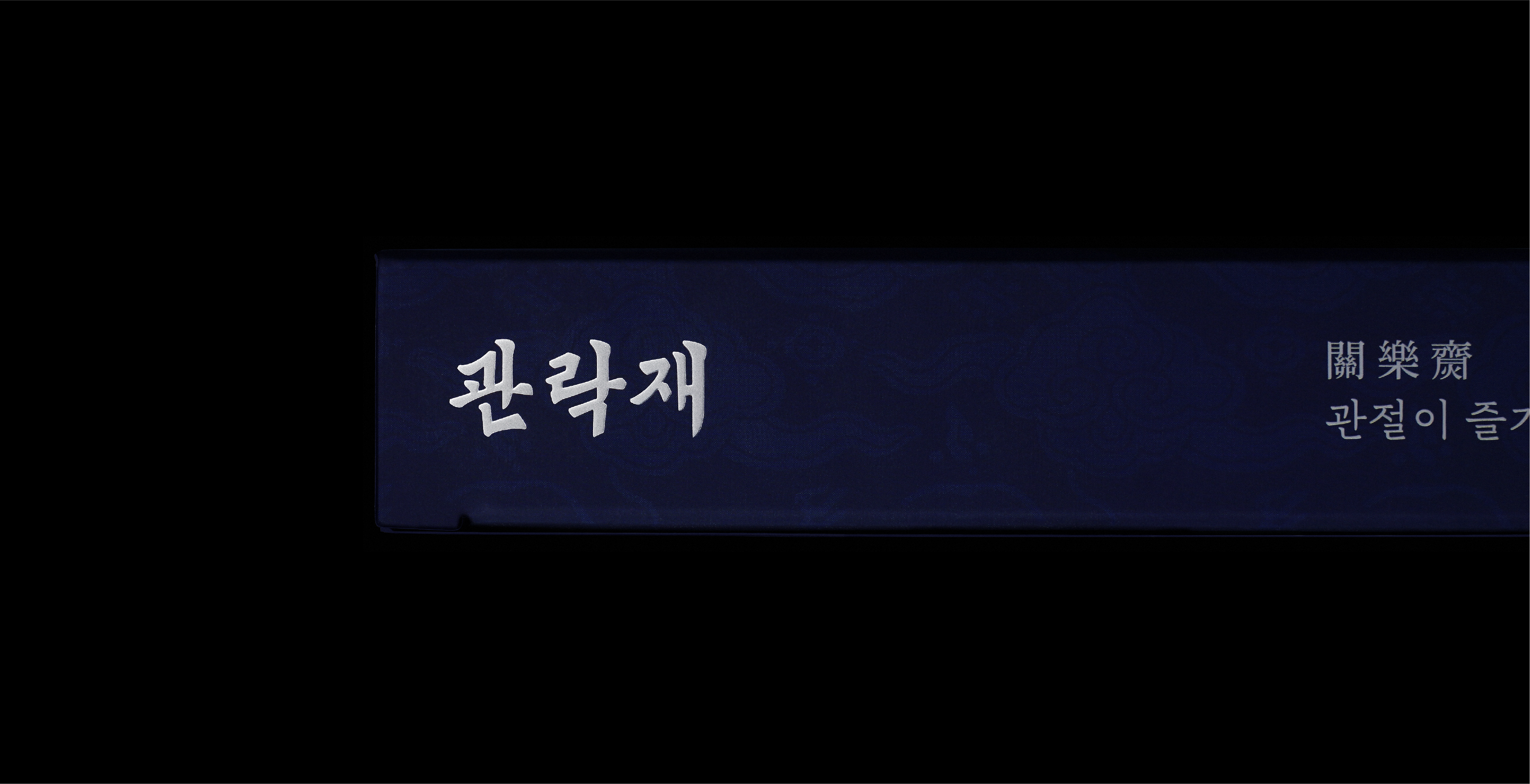 ---
1. Overview
dr.blet is a women's health functional food brand that takes care of discomfort in daily life.To renew the existing brand and build a new brand identity, we developed a logo type, color, and key visual system.

2. Challenge
We focused on improving consumer awareness of existing health functional foods that give an old-fashioned impression due to the characteristics of the product. To improve this, we aimed to deliver an experimental image of the direction dr.blet wants to move forward and a visual image to highlight the professionalism of health functional food.
3. Solution
In order to intuitively express the single functionality of each product, such as Princein, Pooeng, Skin Barrier, and Inner Vita C, we have created a Key Visual System and a Layout System that is easy to expand products. The Key Visual System "Form", developed with the motive of the single functionality of the product, was developed for universal use in a flexible form, and applied to the packaging system to deliver a consistent brand identity.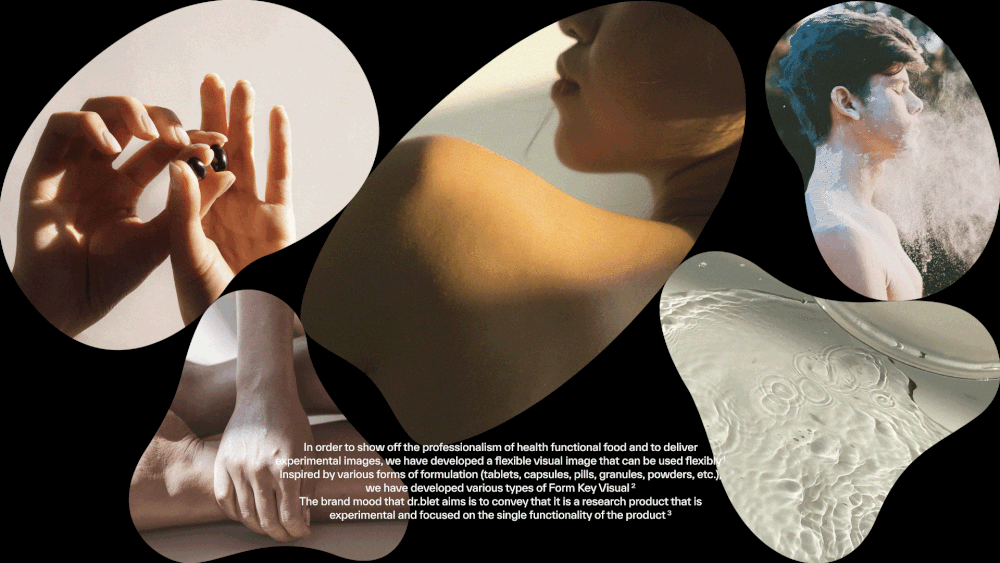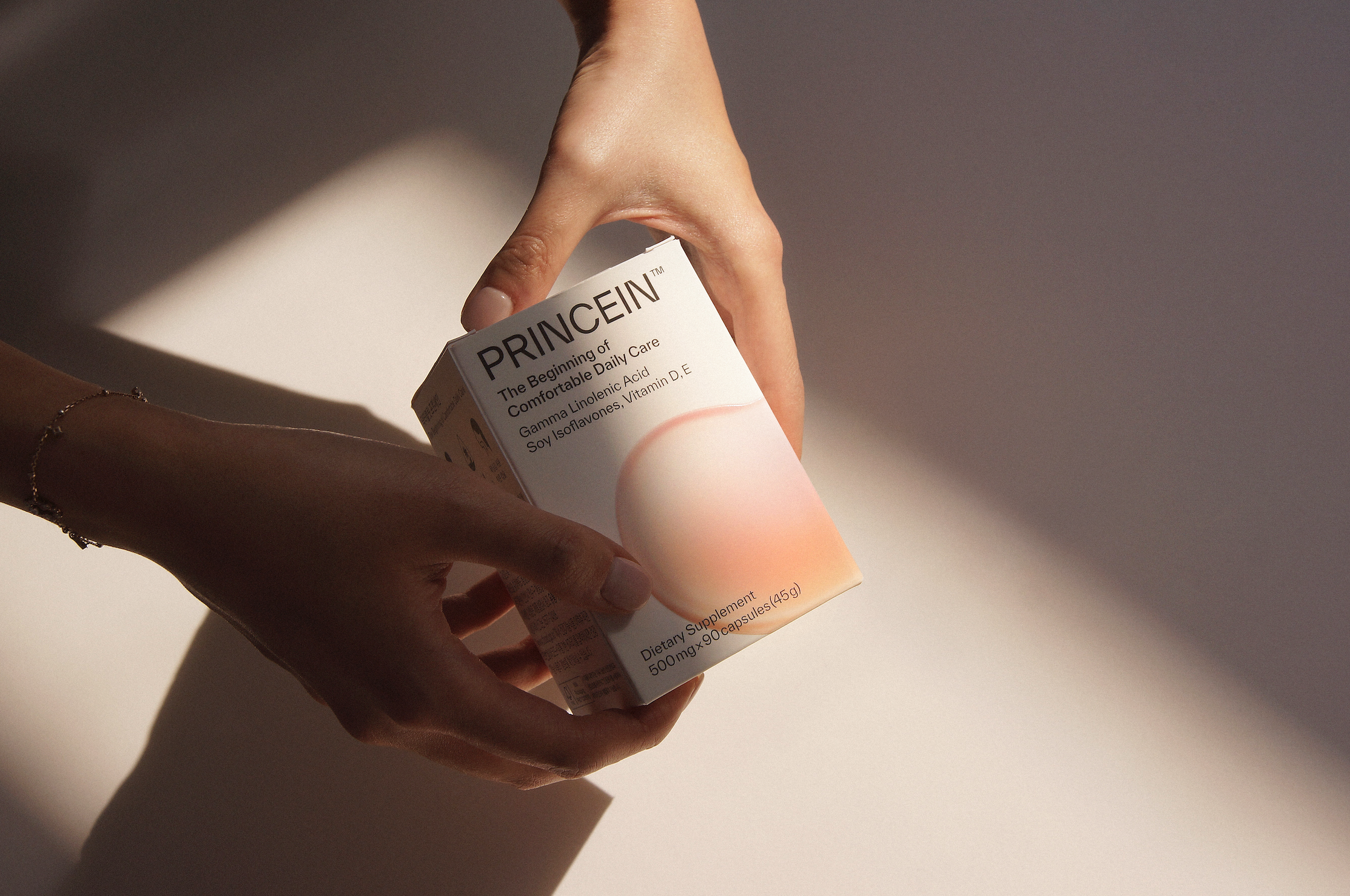 ---
Brand design for Torim porcelain
Client : Torim porcelain
Category : Brand design, Product Package design
Design : Kwangmyung Lim
Location : Seoul, South Korea
2020
1. Objective
Torim Porcelain is a Ceramic Studio in Korea that makes tea.
Torim Porcelain focuses on the line.
They insist on the thinnest pottery and beautiful curves. They values tea time and makes pottery for people who drink tea entirely.

2. Approach
The brand concept of Torim Porcelain is inspired by the slogan 'Where your tea stays' and is reminiscent of the accumulation of time and experience in the moment of drinking tea using lines and face.
3. Solution
The brand application design of Torim Porcelain unfolded its sensual sense in a simple and calm mood delivered to clients. Key visuals using Line types are actively utilized, and a layout centered on line types systems can be applied consistently online and offline in communication contact point to impressively convey the brand image of Torim Porcelain.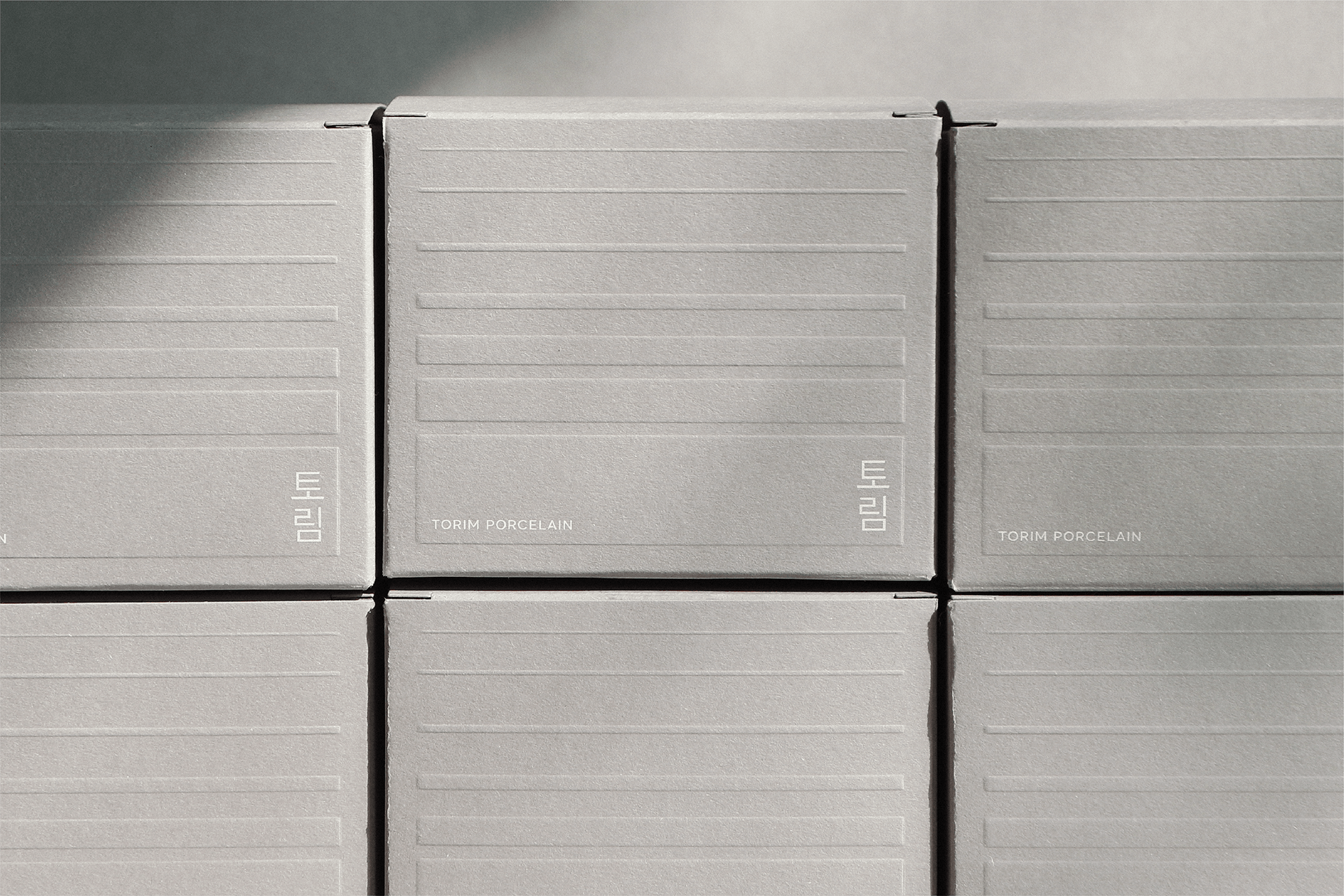 ---
Pcakage design for Heachi Beer
Category : Graphic design, Product Package design
Design : Kwangmyung Lim
Location : Seoul, South Korea
2018
As 1,357 thousand foreign tourists visit Seoul recently, Seoul is one of the charming and beautiful cities. I wanted to design tourism products fitting this beautiful city, and I chose the beer, one of the highest preference alcohol that the mainstream people enjoy all over the world. The concept of "Seoul Beer" is a local beer. Because it is Seoul representative beer, it expresses Seoul modern and traditional feel. The design of the beer was based on Seoul's representative colors: blue, dancheong red, and Han River silver white. Moreover, I made logos and naming, using the symbol of Seoul which is the legendary animal Haechi.